Dear bicyclists, I don't want to kill you.. but you're making that really difficult.
Please look both ways before you cross a street. I do when I'm a pedestrian, when I'm riding my bike or when I'm driving.
You may have to slow down... I know that's inefficient ... I know you lose energy and you need to pedal harder to get that speed back... I know you hate to do that... but really... slow down ... look both ways... it's a good habit to get into.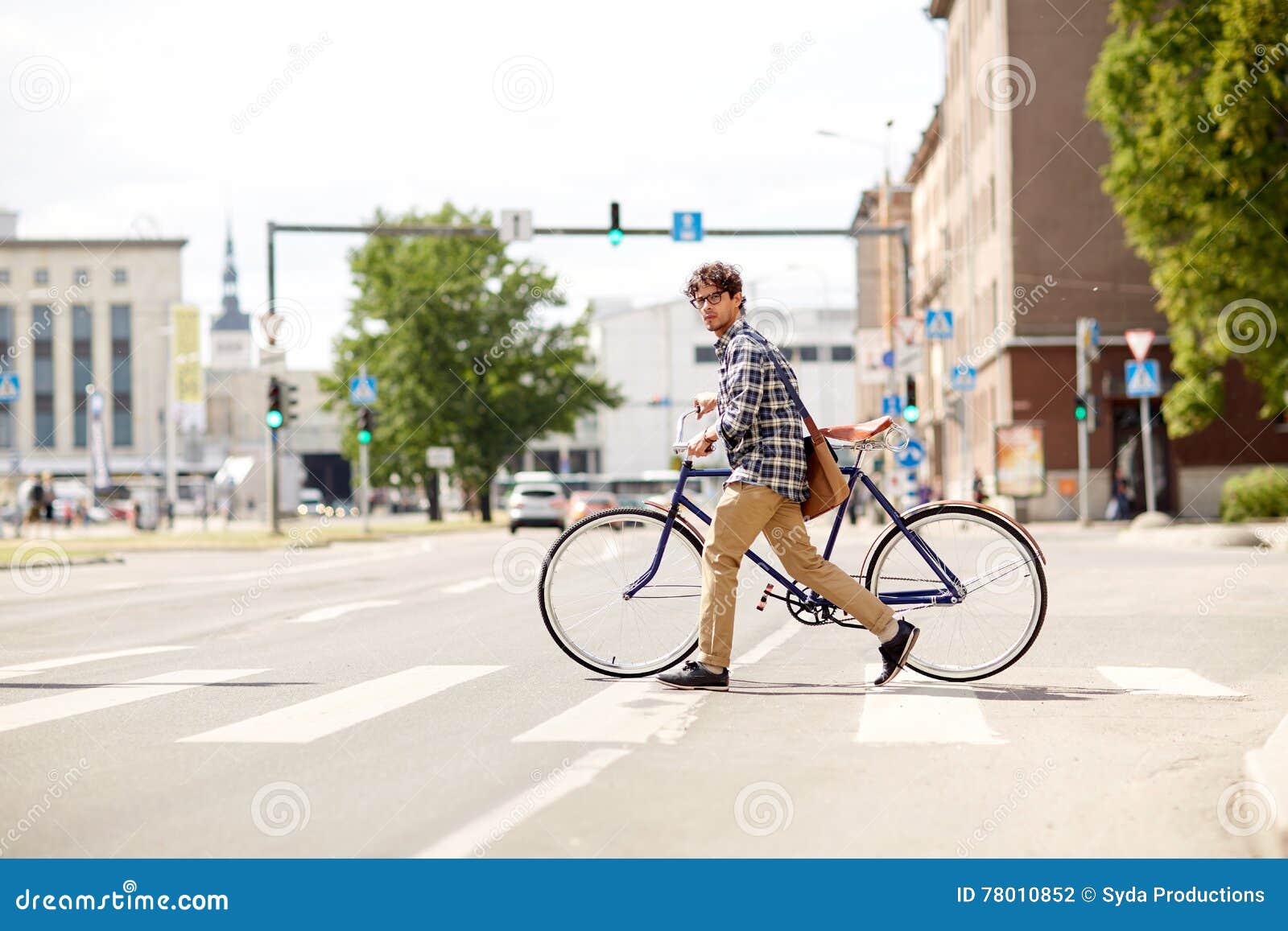 Pedestrian crosswalks are not bike lanes. Please do not ride in a pedestrian crosswalk. Please do not use your cel phone while riding in the pedestrian crosswalk.
Please do not assume I can see you on your electric bike doing 20 mph in the pedestrian crosswalk when the sun is coming straight into my eyes (hint- if every car has the sun visor down there's a reason).
Even the bears move slow walking across Main street… be as smart as a bear.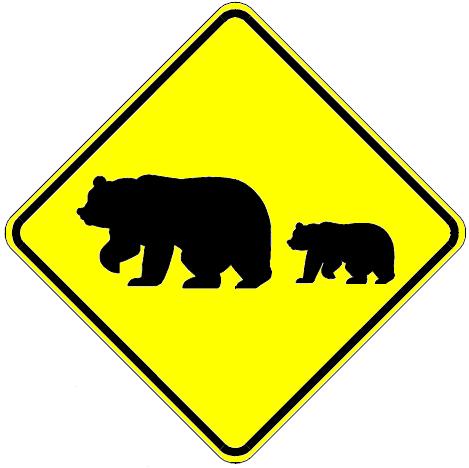 News flash- turn signals do matter. There are some
nifty bike helmets
with LED turn signals now- buy one- it costs way less than that bike you're riding.
While we're at it… not all cars are equipped with backup cameras. A vintage truck backing out of an angled parking spot cannot see your 6 year old on a bicycle.
Wouldn't the Rio Grande bike path be a better choice than the streets of Aspen when riding with your kids? We desperately need to follow the German example of a
"bicycle only" autobahn
but even our excellent bike/pedestrian paths don't keep bicyclists out of the roundabout. That is a tragedy waiting to happen. Of course there was the Lance wannabe who almost got clotheslined by my dogs' leash when he raced through the red light at Main and Monarch… but I assume he has a
Darwin award
by now. Dear bicyclist, please do not compete for a Darwin award.