If we are putting the future of development in the hands of the Aspen voters it doesn't hurt to do a little research on how those hands have directed government power and government money in the past.
I spent a little time going through the voting records of the City of Aspen. I highly recommend thumbing through these ledgers. It's instructive. These are all referendum votes not charter amendments except for the last example.
Public referendum on the Ritz Carlton (aka St. Regis) in 1990, 1561 for development 1059 against- arguably it was
Mr. Hadid
's marketing campaign which helped this pass by a healthy 502 votes.
Purchasing the
Mother Lode
(click for "before" image), 762 against 596 for - it lost by 166 votes.
"after"
In 1979 street repair, 646 for and 604 against - passing by only 42 votes which must rank as
the highest percentage of pro-pothole votes in history.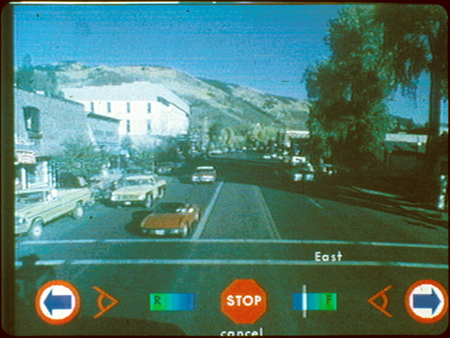 That may have been the closest referendum vote but the narrowest margin was a charter amendment to increase the Mayor's salary in 1980 from $600 to $800 a month that was 884 to 883 - passing by one vote.
Think Referendum 1 will stop development? Would a $100,000 marketing campaign be worth a couple of $5million dollar free market add ons? When the odds are this close and the stakes this high a public vote is an acceptable risk.
No on Referendum 1, please.